I began 2019 solely running Shana Bryant Consulting as a full time entrepreneur. My intentions are to be very deliberate about accomplishing my goals as well as how and who I spend my time with over the next 12 months. This can definitely seem easier said than done but since I am committed to remaining my "Boss" it's necessary to be intentional. My goals this year are planning and executing dope ass events that are impactful and appear flawless for my clients. As well as my current brands "HUSTLEx2" and "Let Me Lead", all while inspiring and empowering women and girls who look like me.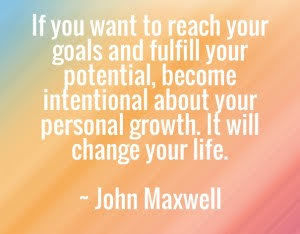 This was my first week of 2019
December 31st: I spent News Years Eve morning doing a final walkthrough for an event taking place on January 2nd. In order to execute what appears to be a flawless event, I always do at least 2 walkthroughs (this was actually the 3rd)!
At midnight I had brunch and did a cheers with people I like and love who encourage me, love me, don't allow me to be mediocre, and listen and support my dreams. Most important I get to be myself, well actually my best self at all times around them!!
January 1st: I started off  checking everything twice for an event that would have between 500-600 people attending, where I managed 25 volunteers. When executing an event this size it's important to be able to delegate. Thank goodness for those friends I mentioned earlier because a few of them, among others were my volunteer leads. When doing an event you should always have volunteer leads because there's no way one person can manage 25 people and effectively run an event.
January 2nd: I executed an historic event, the swearing-in and reception for Suffolk County District Attorney Rachael Rollins, she is the first African American and women to hold the office. This event had 700 attendees. Due to being such a large event myself and my co-planner had 3 walkthroughs, created countless to do lists, and triple checked our spreadsheets. My Co-planner and I had a respectful, collaborative working relationship which is why the event was impactful and appeared flawless. My co-planner happens to be a friend who gave me the opportunity to be part of her team! Remember your network matters, they become your best references who will think of you when opportunities present themselves.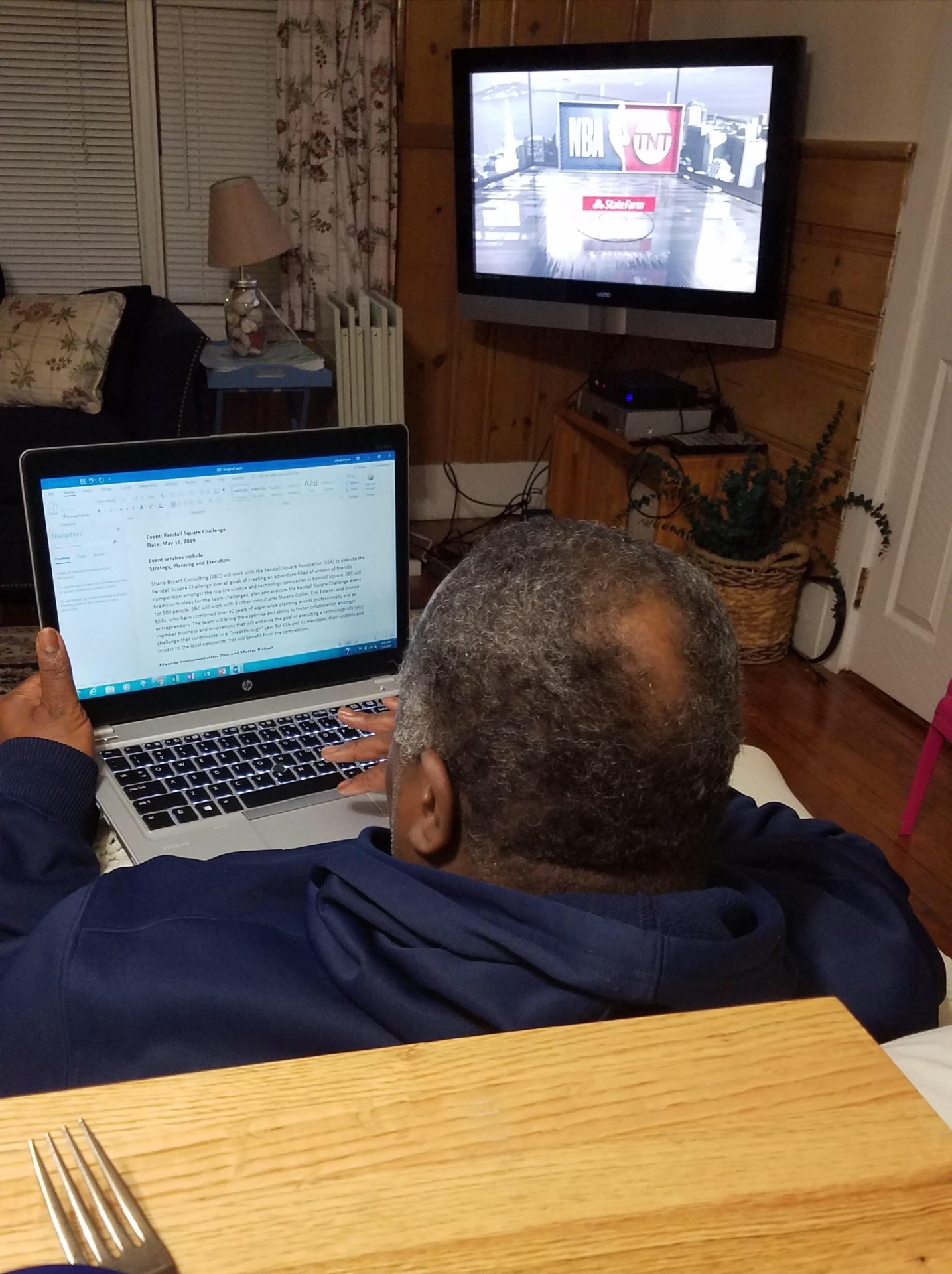 January 3rd-5th: I spent some quality time with my Dad at his home in Cape Cod. I completed a 16 page proposal that was due at 9am Friday January 5th. What was really dope about these few days was not only did I get to relax but my Dad became my final editor. At 2am he was wordsmithing my proposal because he's a teacher and that what great Dads do!!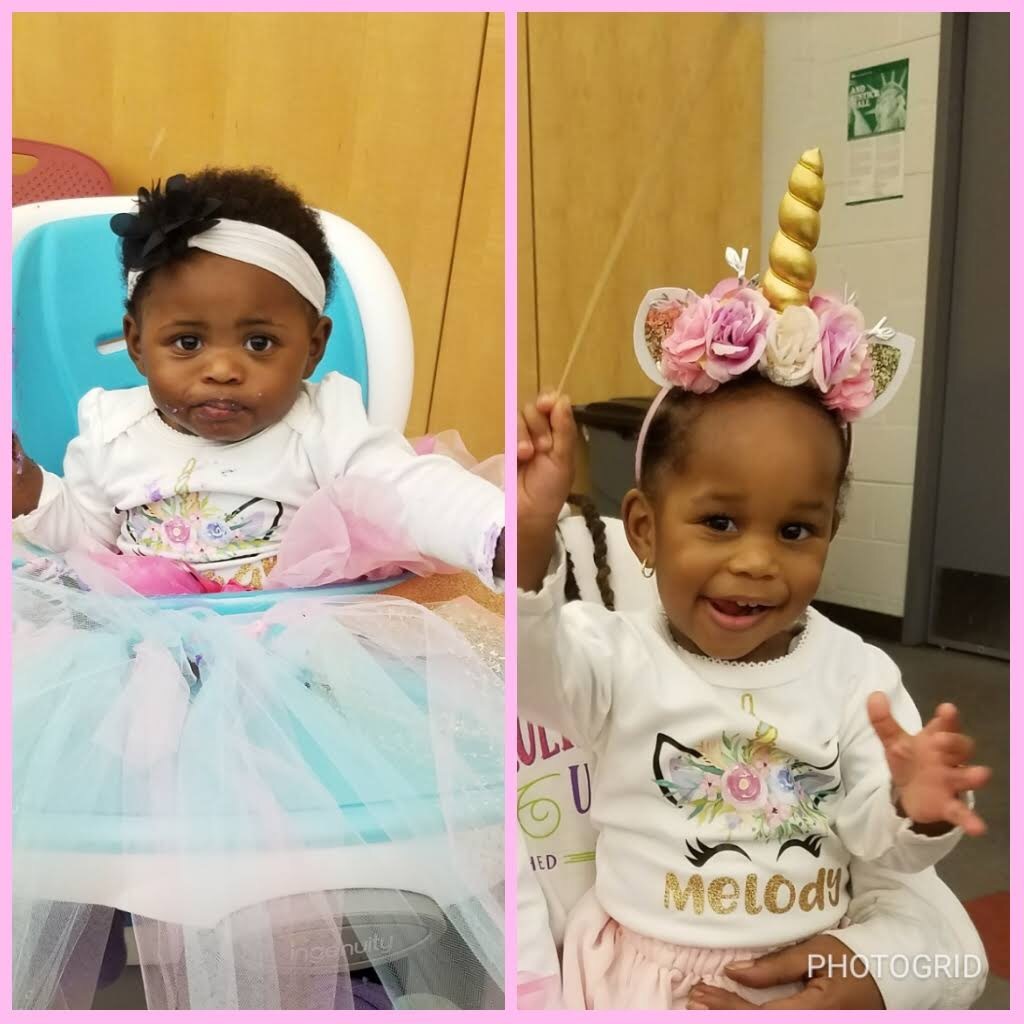 January 5:  I attended my nieces Morgan (age:1) and Melody (age:2) unicorn themed birthday party. My week ended being surrounded by the people that mean the most to me, my family. They are my joy, my reason I get to live beyond my wildest dreams, and my greatest champions. My nieces are my forever reminders to keep inspiring and empowering women and girls to be their best selves.
I learned long ago that I have the ability to decide who I want to spend my time with and what I want to do with my time. I literally do this everyday and yes I plan my life this way and so can you. There are many things in life that we can't control but these are two things that I can as an entrepreneur. I get to choose who I want to be my clients, the kind of projects or events I want to plan and will continue to be very intentional about both of these because I know this will contribute to my growth. Some other things I did in January was I had my first meeting with my business coach and advisory committee. It's one thing to have a vision that is lead by your passion and another to transition that to a profitable business that can become scalable. I know I can't do this alone and know I should have or hire experts who can help me get there. This is NOT a passion project!!
Looking back on my first week of January brings my joy, like really makes me happy because I was doing what I love which is what I'm really good at, inspiring, empowering others and managing others. It's really just telling people what to do with a smile and please and thank you. I encourage you to figure out what brings you joy and do it as much as possible!!
Cheers to another 11 months of intentional living and smashing the hell out of all our goals!!