Sometimes in life we are lucky enough to figure out our purpose, what we are meant to do in life and who we are meant to serve. I have been very fortunate to have many women sow into me, loved and guided me to become my best self who is satisfied with being imperfectly perfect.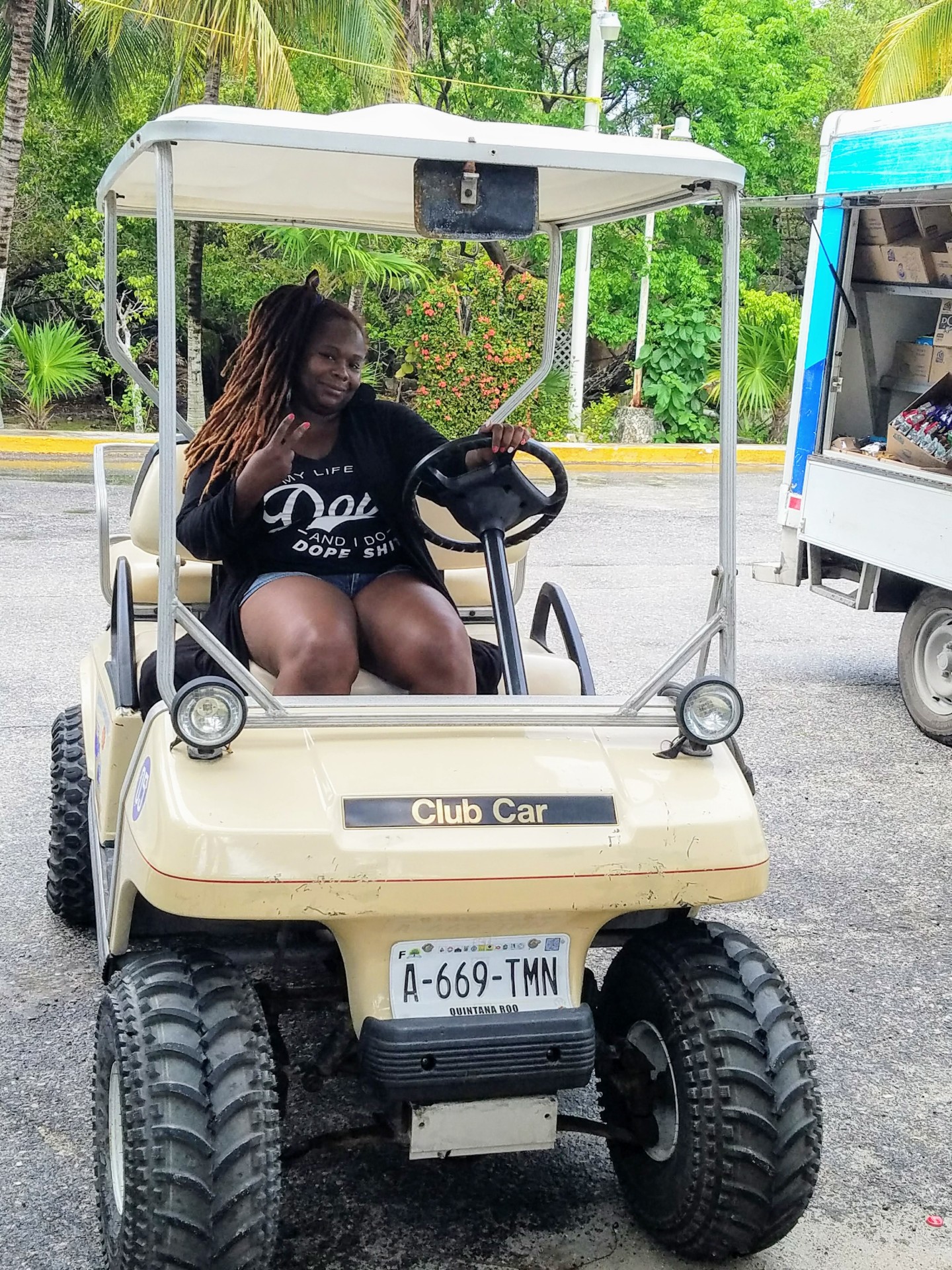 The last decade has helped me realize that I'm giving back to my 16yr self who had to grow up fast because I became a teenage parent. Because of the love and guidance, I've received over my lifetime my purpose is to serve women and girls who look like me, to empower and inspire them to live their wildest dreams and accomplish all their goals!! I literally love helping women because I am my sister's keeper!!
​This year I have been fortunate enough to travel to Barbados, Mexico, Colombia, Peru and Costa Rica. I have had the opportunity to learn different cultures, eat, drink and dance with the locals and create memories that will last a lifetime. During my travels I'm always reminded of how grateful I am to learn about others around the world but also how similar we are.
I always make it a point to take excursions and explore the cities or towns, which allow me to contribute to the local economy. I also enjoy hearing stories from the locals about the businesses and entrepreneurial spirit and their many successes. It always amazes my how being business owners or entrepreneurs is a way of life and having a side-hustle is part of survival. These experiences have been a driving force for my own desires to become an entrepreneur and more importantly to become a full-time entrepreneur. They have also confirmed that "Consulting from the Caribbean" is not a dream.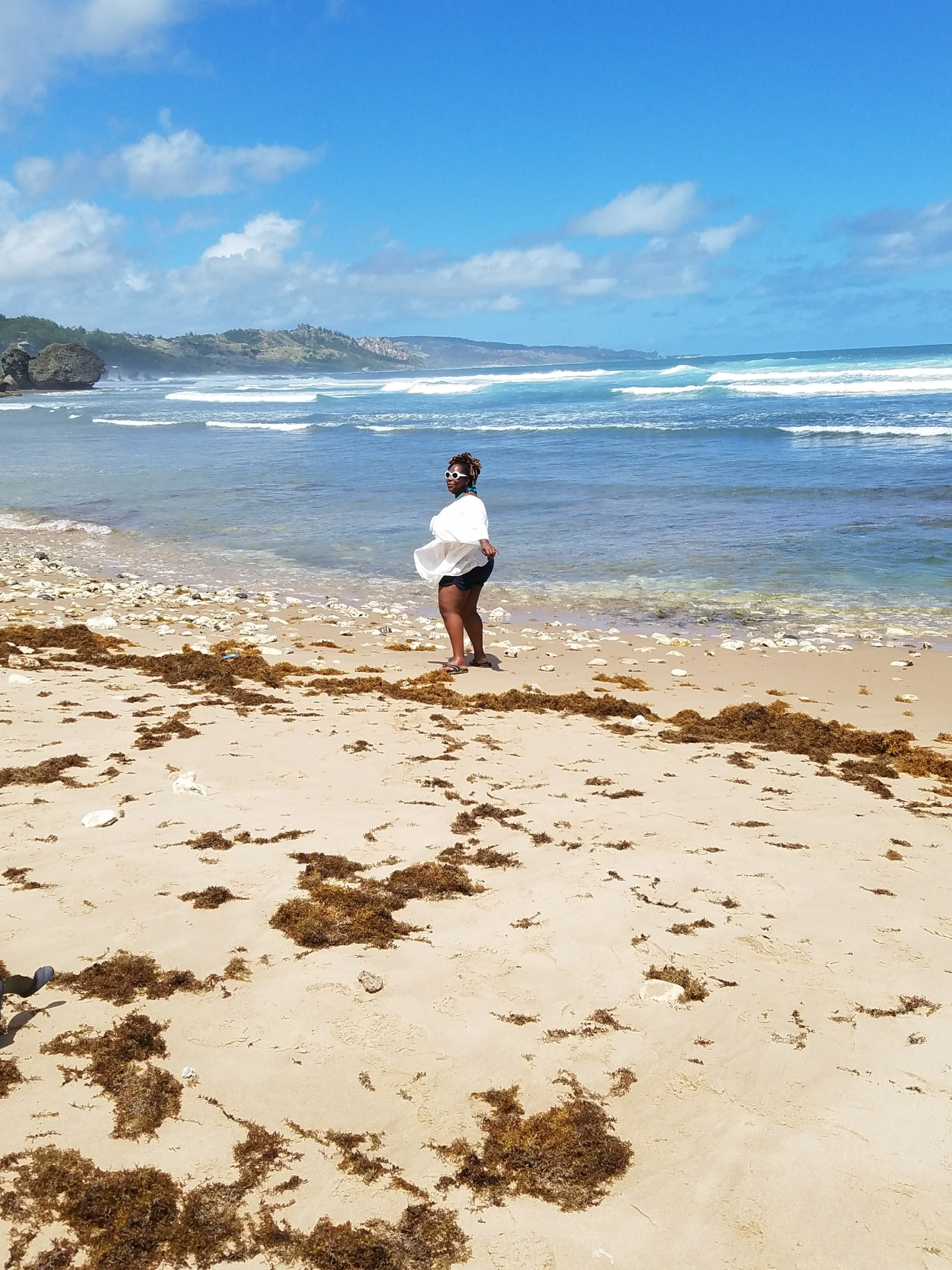 Traveling for me is very similar to creating a goal. At times there are moments of uncertainty, or even second guessing myself. What they both have taught me is the importance of being actively engaged, have a plan and to trust myself. They both motivate me and allow me to not just dream big but to live my dream!!
As I embark on a New Year, new travels and new goals I encourage you to be actively engaged, have a plan and trust yourself.